So what do you do when you spend all morning mopping very dirty hardwood floors and then run to drop the kids off at school. When you get back your husband tells you that while he was on a work call he left the back door open to let the cat out, while he was on said business call the cat
caught
a mouse, then brought it into the house then the dog saw it. Who went
banana's
running in and out of the house through the mud trying to catch the cat, who had the mouse in the house. All the while getting mud all over the freshly cleaned hard wood floors.
So here I now sit with very muddy floors and a couple of these that I picked up. I am not I repeat am not cleaning the floors
again
today, I am however going to shove not one but maybe even two of these bad boys into my mouth so that it keeps me from saying a few choice words to my husband.
Caution drooling ahead.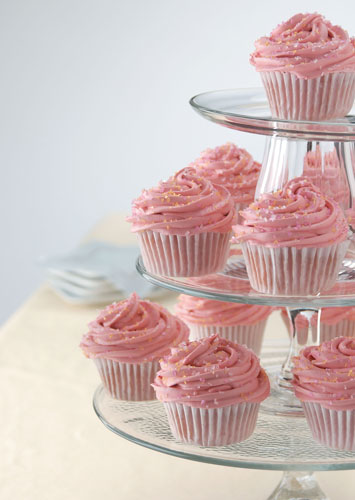 I am going to stop talking now.